Jessica has dedicated herself to the art of competitive skating, showcasing her skills both as part of a team and as an individual at National Showcase events for the past 12 years.
Her coaching repertoire extends from group classes to one-on-one sessions, where she imparts her extensive knowledge to aspiring skaters. While she specializes in working with beginners, Jessica is open to students of all skill levels.
Jessica's coaching philosophy places a strong emphasis on self-expression, safety, and enjoyment on the ice. She understands the importance of fostering a love for skating in her students and strives to create an environment where they can flourish not only in technical proficiency but also in the joy of performance.
Sunshine was born and raised in SoCal, Sunshine has immersed herself in the world of ice sports, accumulating over 8 years of coaching experience with students age of two and up.
Her coaching style blends technical precision with a passion for the artistry of figure skating and the dynamic energy of hockey. This unique combination allows her to connect with a diverse range of skaters, fostering both skill development and a love for the ice.
A standout moment in Sunshine's journey is her contribution to the movie magic of "Blades Of Glory," where she shared her expertise with none other than Will Ferrell.
Jennifer is a National, International, and World Junior Medalist in singles and pairs. Highlights of her competitive career include World Junior Bronze medalist in pairs, US National Collegiate Champion in singles, and National Champion of Taiwan in singles. She holds a place in skating trivia for being the first woman to ever win a competition under the current IJS points judging system. Jennifer continues to perform in shows all over the world, often on plastic/synthetic ice.
Jennifer is a triple gold medalist and has coached at Ice at Santa Monica  for the last 10 years. She has taught all levels of skating, from first-time beginners to competitive athletes. Jennifer hopes to pass on her love of the sport to her students. Jennifer has a BA from UCLA and has held an elected position as a member of the Athlete Advisory Committee for US Figure Skating.
Matt is a former Team USA member for US Figure Skating and Junior Pairs National Champion. Matt has spent the past 18 years living between LA and London, where he was a star professional skater on the UK TV smash hit "Dancing On Ice". Over the course of 16 TV seasons, he taught and performed with celebrities like Pamela Anderson and Heather Mills, to name a few. Matt currently specializes in teaching beginners of all ages and both youth and adult competitive figure skaters. "BEND YOUR KNEES!"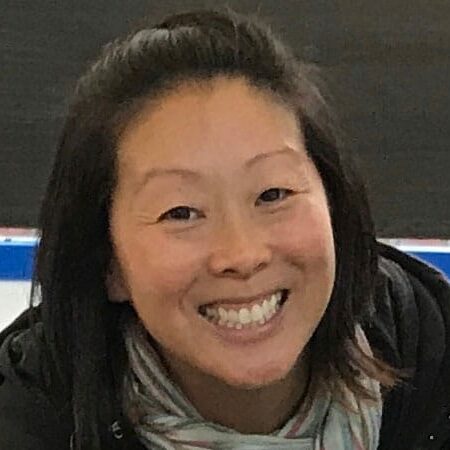 Jennifer has been involved in the sport of figure skating since the age of
6 as a competitor, show performer and now as a coach. She loves to help all skaters find what makes the sport fun for the individual. Jennifer is CER, Safesport and CPR certified. Jennifer is a current member of USFS and LTS USA.
Mara is a seasoned competitive figure skater, whose journey on the ice began at the age of four. With a passion for the art and discipline of figure skating, Mara has not only excelled in her own competitive pursuits but has also dedicated herself to nurturing the love of the sport in young skaters.
Her affinity for working with children is evident in her experience as a coach, specializing in guiding young skaters aged 4 to 16. Mara finds immense joy in imparting her knowledge and skills to the next generation, fostering a positive and enjoyable atmosphere on the ice. Her coaching style is characterized by a perfect blend of patience, encouragement, and a genuine desire to see her students thrive.
In addition to her coaching endeavors, Mara has made a mark on the competitive figure skating scene, consistently participating in the National Showcase over the years.
As a competitor and a mentor, Mara continues to leave a positive impact on the figure skating community, instilling in young skaters the same passion and joy that has defined her own relationship with the ice.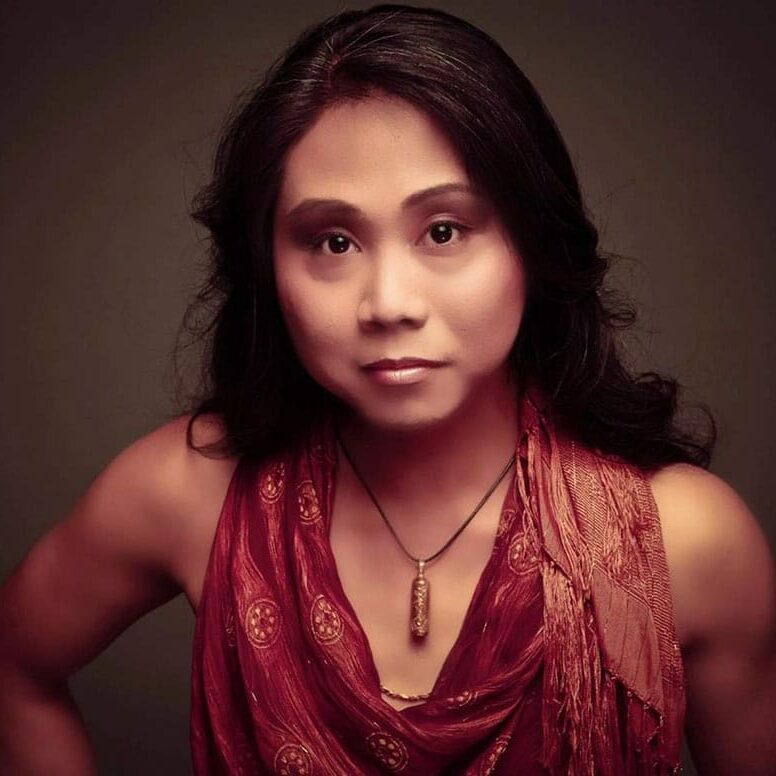 Serafine is a distinguished figure skater hailing from the Pacific Coast, renowned for her exceptional talent and achievements in the world of adult figure skating. As a former Pacific Coast Adult Champion, she has demonstrated unparalleled skill and artistry on the ice, captivating audiences with her graceful performances.
At the US Nationals, Serafine Ong has consistently secured her position as a formidable competitor, earning the prestigious title of 2x Adult Figure Skating Silver Medalist.
Behind Serafine's success is a team of renowned coaches, each with an impressive background in Olympic and world competitions. Under the guidance of Suzy Schurman Semanick, Eric Millot, Lucinda Ruh, Yuri Ovchinnikov, Erika Taylforth Shorr, and Randy Gardner, Serafine has honed her skills and refined her technique, reaching new heights in her figure skating career.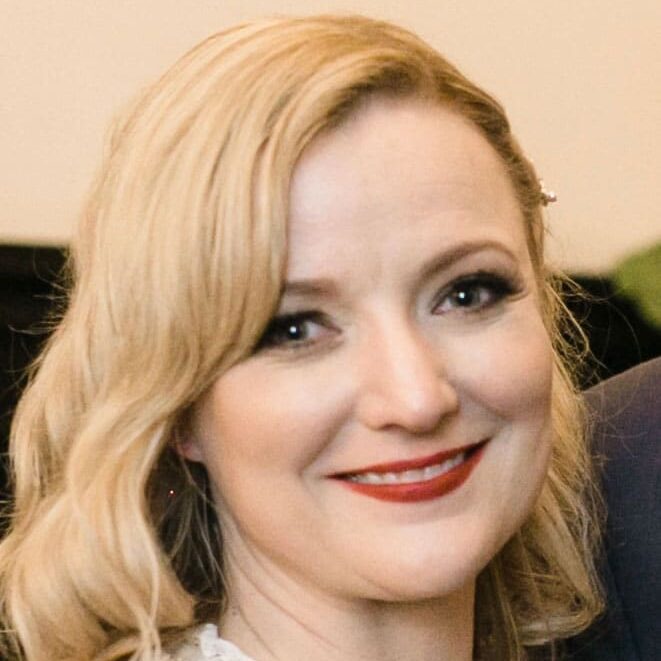 Necia has over 30 years of coaching experience of all ages and levels. Necia also had a two-decade career performing in ice shows with Bietak and Woodstock Ice productions, including serving as a company manager at Knott's Berry Farm for 8 years. Necia has also produced, directed, and choreographed several ice shows for ages 2-70 and many up-and-coming amateur/future performers.
Necia will be coordinating the coaches' schedules and will respond to inquiries submitted through the form below.